Latest news
Robomax startup by Service Agri-Robot at Duguay Farm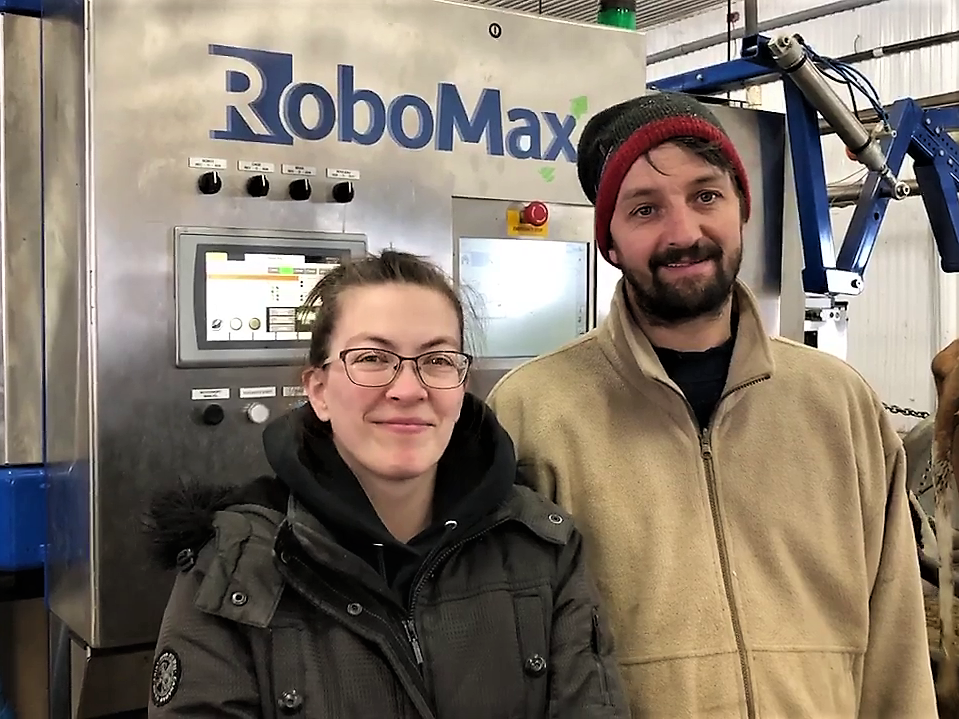 – March 23, 2020 – Congratulations to Duguay Farm inc. and Stephane Aubut's team (our dealer Service Agri-Robot) for the excellent startup of their new Robomax!
---
Press conference to officially launch the new Robomax in Japan!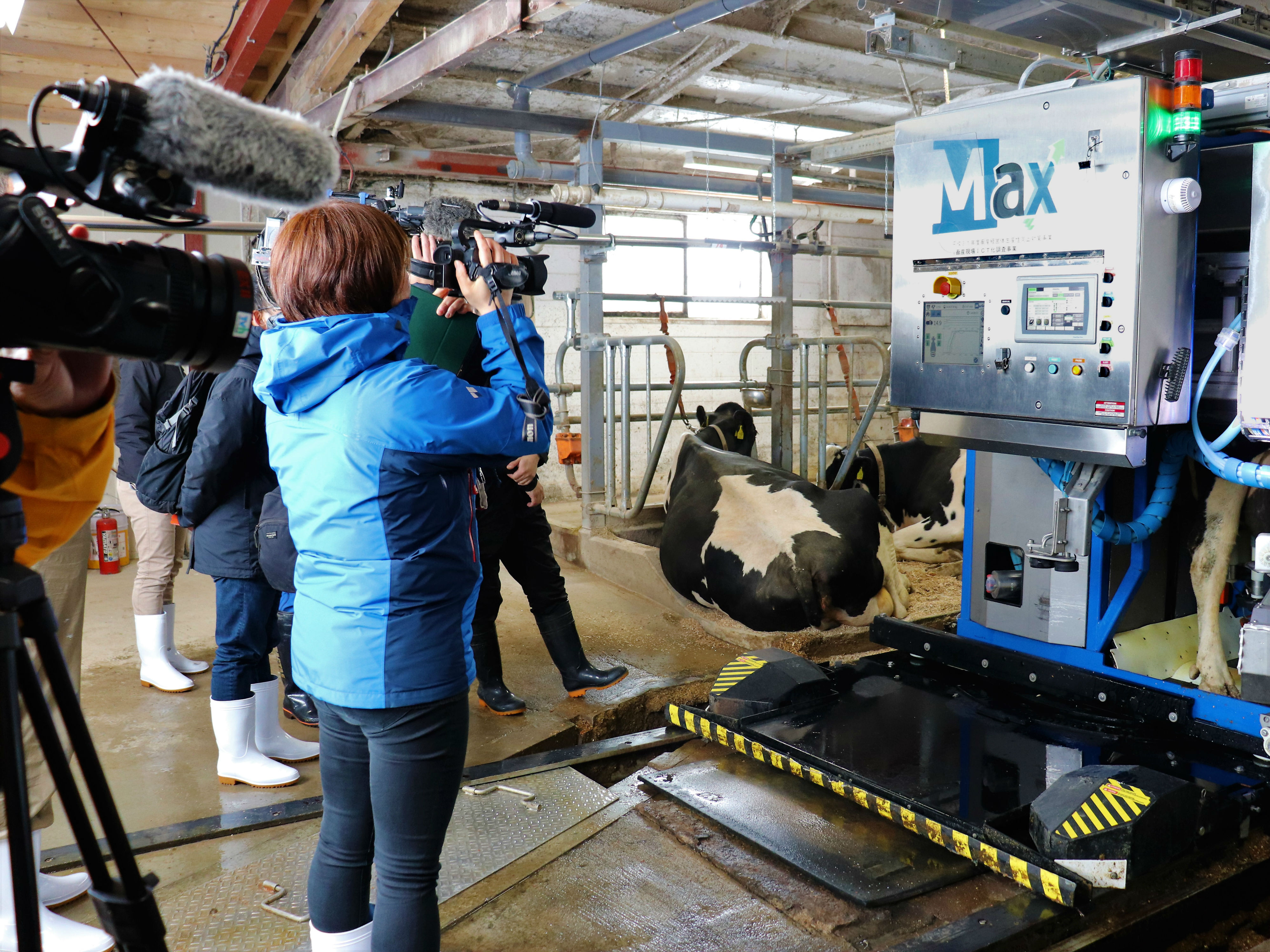 – February 18, 2020 – Josh Lemay, sales manager for the Japanese market, presented along with Milkomax's Japanese distributor Pure Line the new Robomax at a press conference held on February 18, 2020. Several outlets were present and video news reports were produced to inform Japanese dairy farmers about the many advantages of robotic milking […]
---
BREAKING NEWS: First Milkomax Tie-Stall AMS sold in Japan!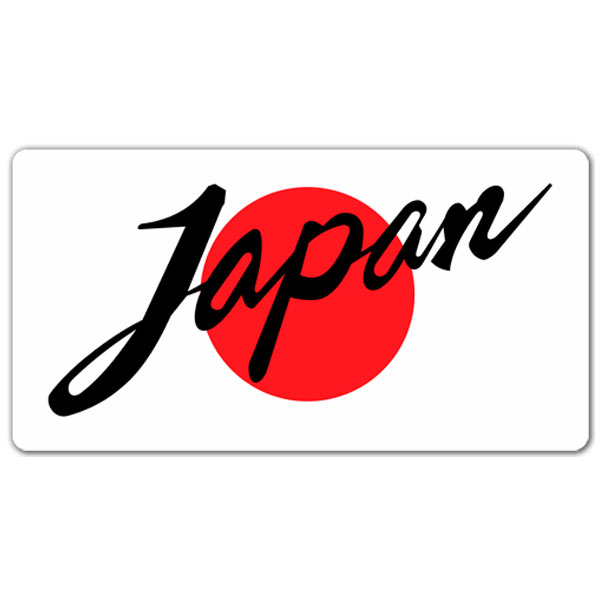 – May 9,2019 – Milkomax proudly announces the sale of a first Tie-Stall AMS in Japan! Congratulations to Sejimo Farm and our dealer Pure Line Ltd., Hokkaido province. Welcome to the Milkomax team! 😃
---
Second Fullwood M2erlin in Manitoba!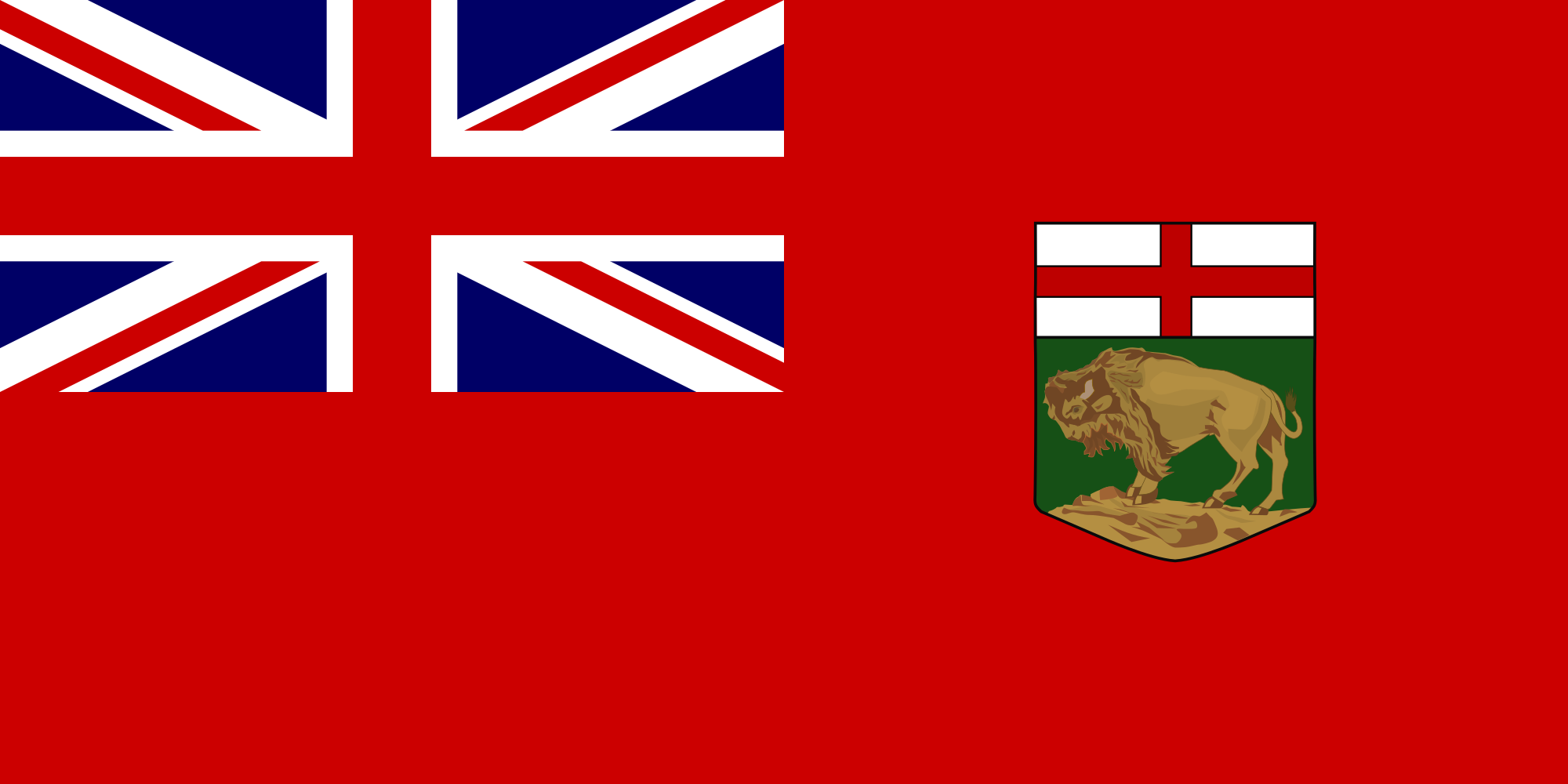 – April 15, 2019 – Already a second Fullwood M2erlin robot in Manitoba! Congratulations to our dealer Andrew Leyenhorst and Archway Dairy Solutions. 👍😀
---
M2erlin: simplicity and ultra-quiet operation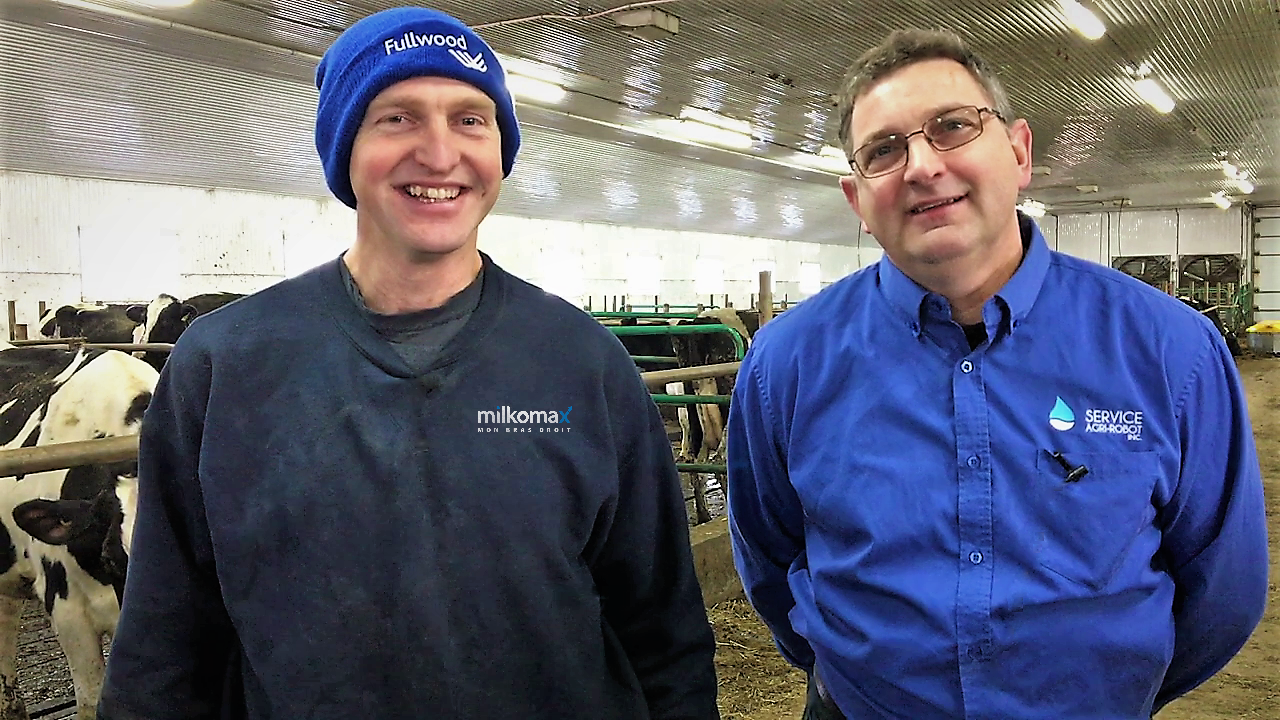 – March 19, 2019 – A new video presentation features Sylvain and Stephane Aubut from J.M.E.S. Aubut Farm speaking about the performance of the Fullwood M²erlin. An exceptional milking robot due to its dependability, simplicity, ease of maintenance and ultra-quiet operation. info@milkomax.com
---