Latest news
Frederic Farm featured in Agrinews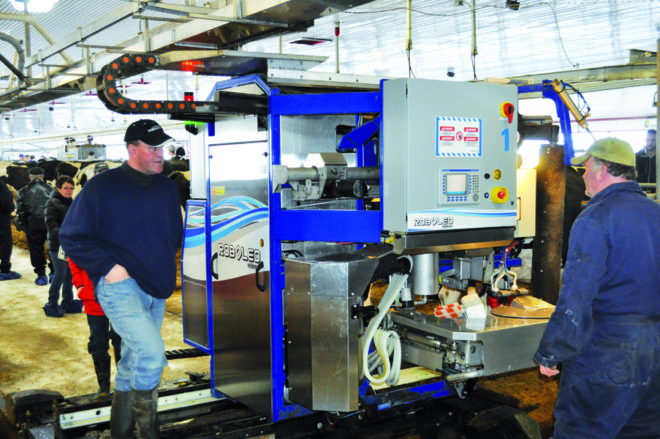 – June 15, 2018 – Frederic Farm featured in Agrinews Must read: the increase in production and success of Frederic Farm with 3 Milkomax Tie-Stall AMS is featured in the February 2018 edition of The Eastern Ontario Agrinews.
---
Remarquable startup at Bermond Farm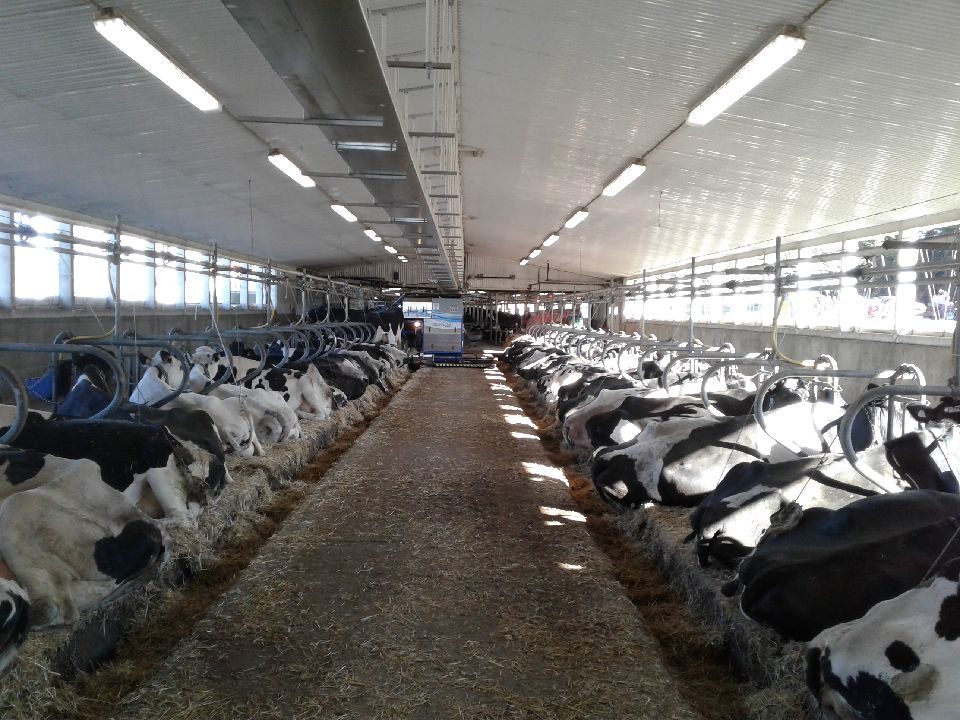 – Mai 30, 2018 – Remarquable startup at Bermond Farm Congratulations to Sylvie Emond and Denis Levasseur of Bermond Farm, in Pohenegamook (Quebec), on the startup of their Milkomax Tie-Stall AMS. Milking started on April 27 and 3 weeks later, cows are clearly very comfortable with automated milking!
---
Robotic milking just started at Ferme laitière Brodeur inc.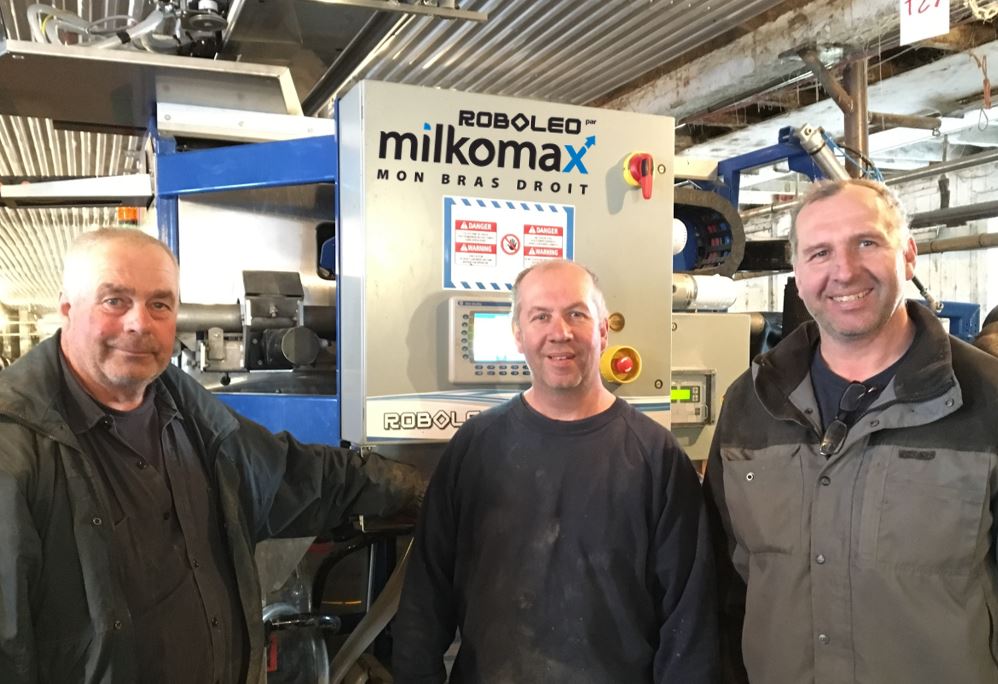 – March 27 2018 – Robotic milking is starting this week at Ferme laitière Brodeur inc. in St-Mathieu near Montreal. Milkomax is proud to welcome François, Jean-Pierre and Benoit Brodeur among the growing group of Tie-Stall AMS owners! 
---
MILKOMAX AT THE OTTAWA VALLEY FARM SHOW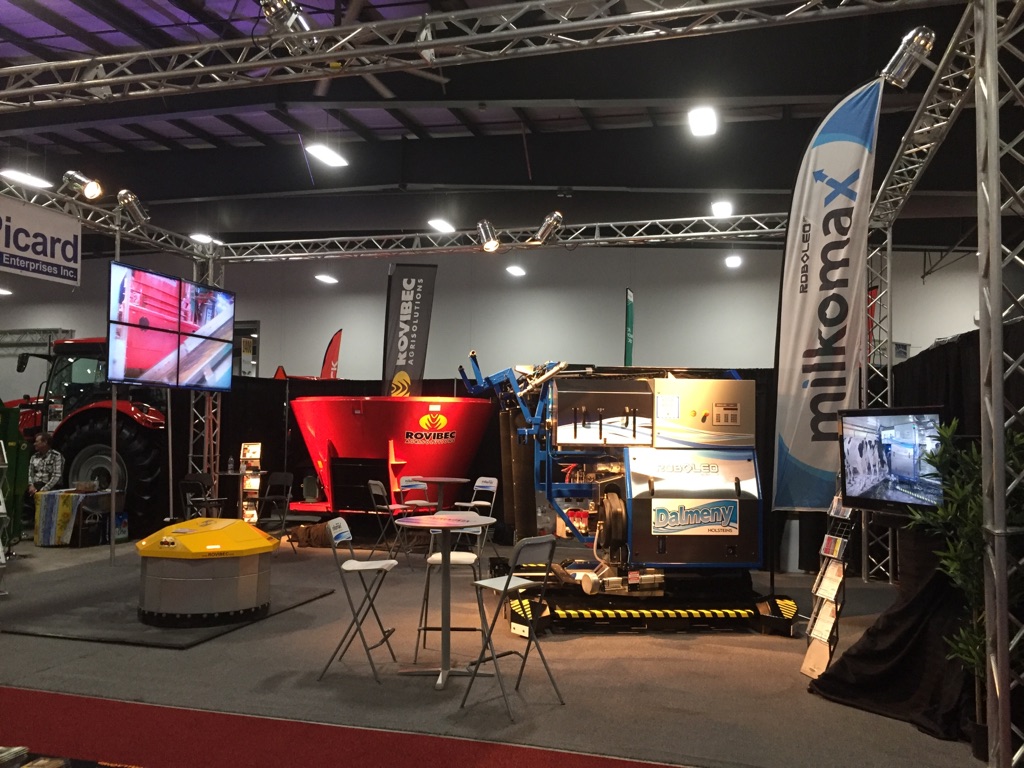 – March 13, 2017 – With a growing customer base in Eastern Ontario, Milkomax is proud to participate this year again in the Ottawa Valley Farm Show! Come meet our team to learn more about our tie-stall milking robot (booth #2202, hall 2). For more information see the official OVFS website or our facebook page.
---
Frederic Farm Open House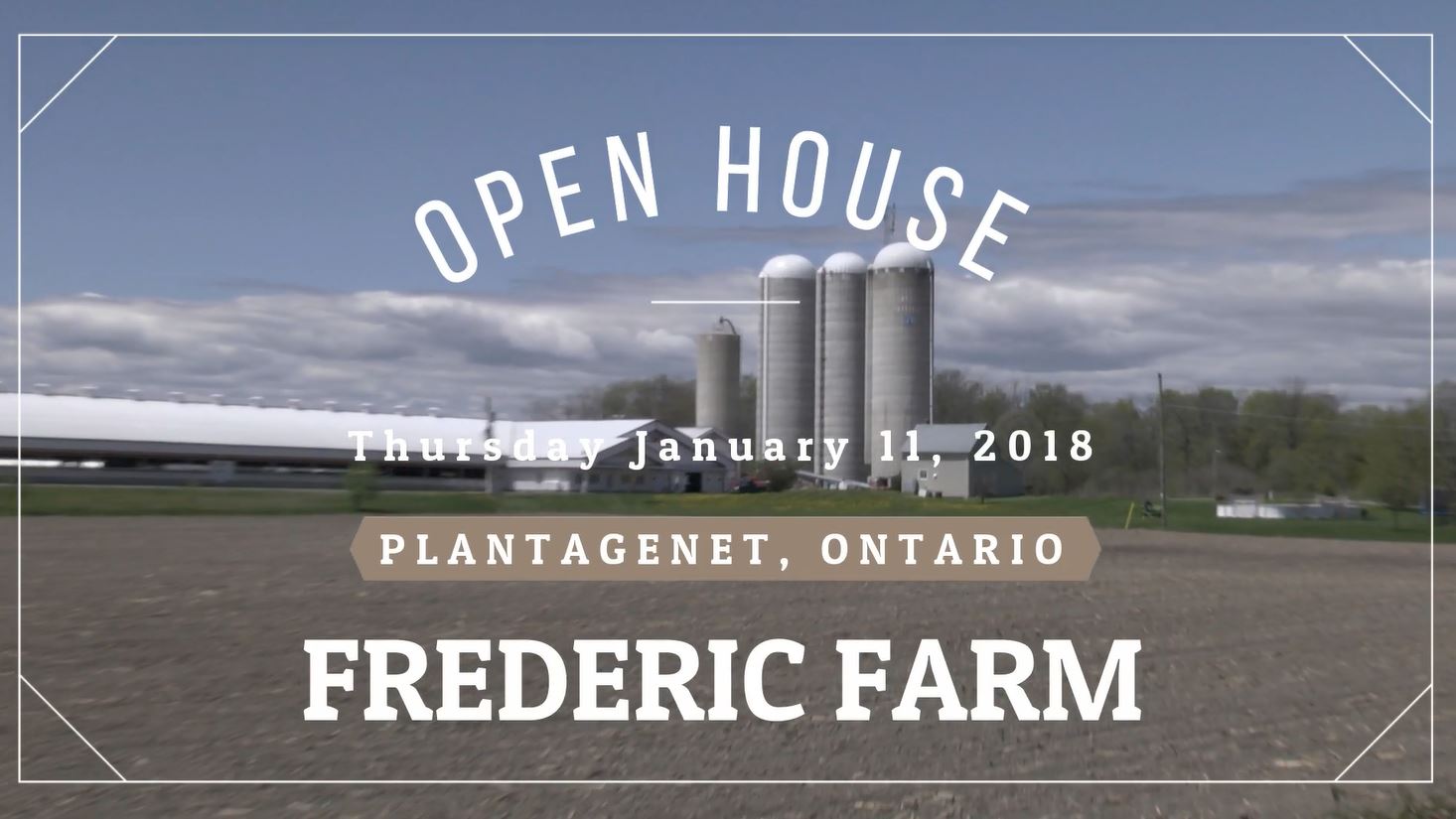 – December 18 2017 – "I never delivered so much milk!" Increased milk production, improved herd health and quality of life at Frederic Farm. Don't miss this Open House on Thursday January 11 2018 from 10:30 AM to 3 PM to visit this farm equipped with 3 Milkomax Tie-Stall AMS. All are welcome! See this […]
---
THIRD Milkomax Tie-Stall AMS for Cloverview Farms!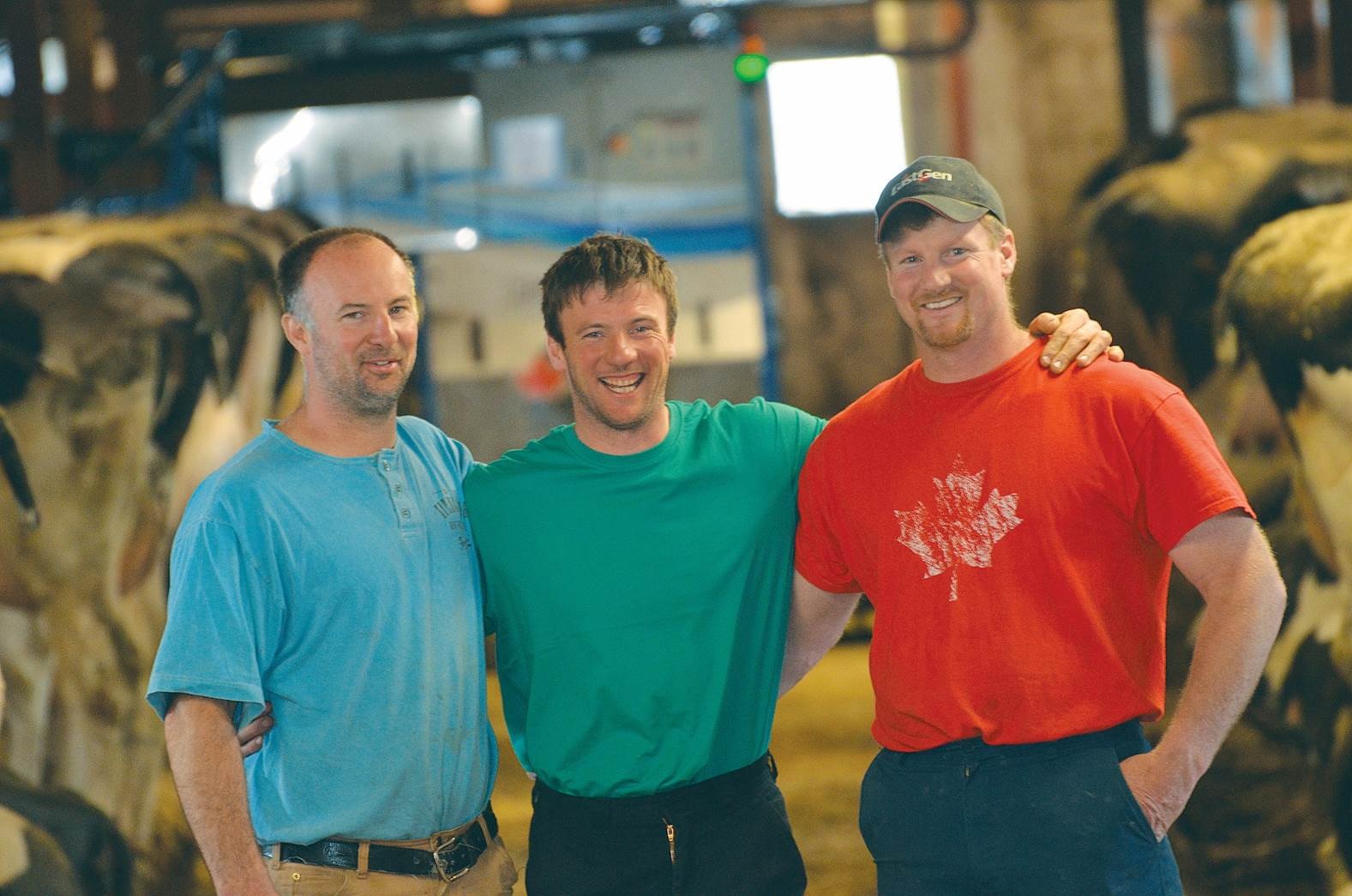 – October 10 2017 – Cloverview Farms in Inverary, Ontario received a third Milkomax Tie-Stall AMS to be installed in their new addition. Following their remarkable success with their 2 Tie-Stall AMS installed Spring of 2016, the Sonneveld brothers move forward with Milkomax. Congratulations and thank you for your trust 😃!  
---
Cowsmopolitan Article Honoring Kakouna Holsteins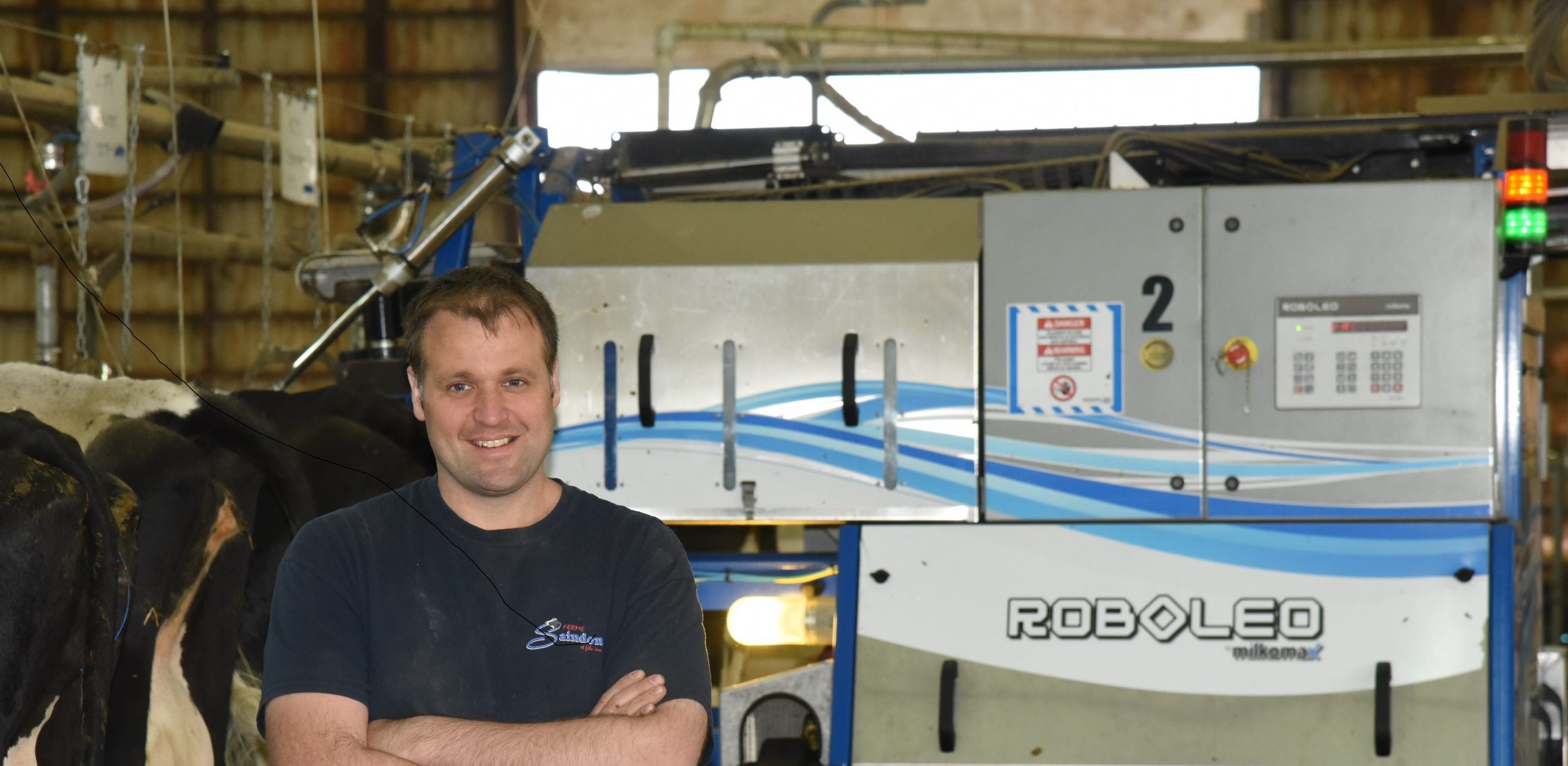 – May 7, 2017 – MUST READ: Cowsmopolitan article regarding outstanding results and a Master Breeder shield for Kakouna Holsteins, the same year they start 2 Milkomax Tie-Stall AMS (Roboleo)! Complete article
---
First Tie-Stall AMS in Abitibi!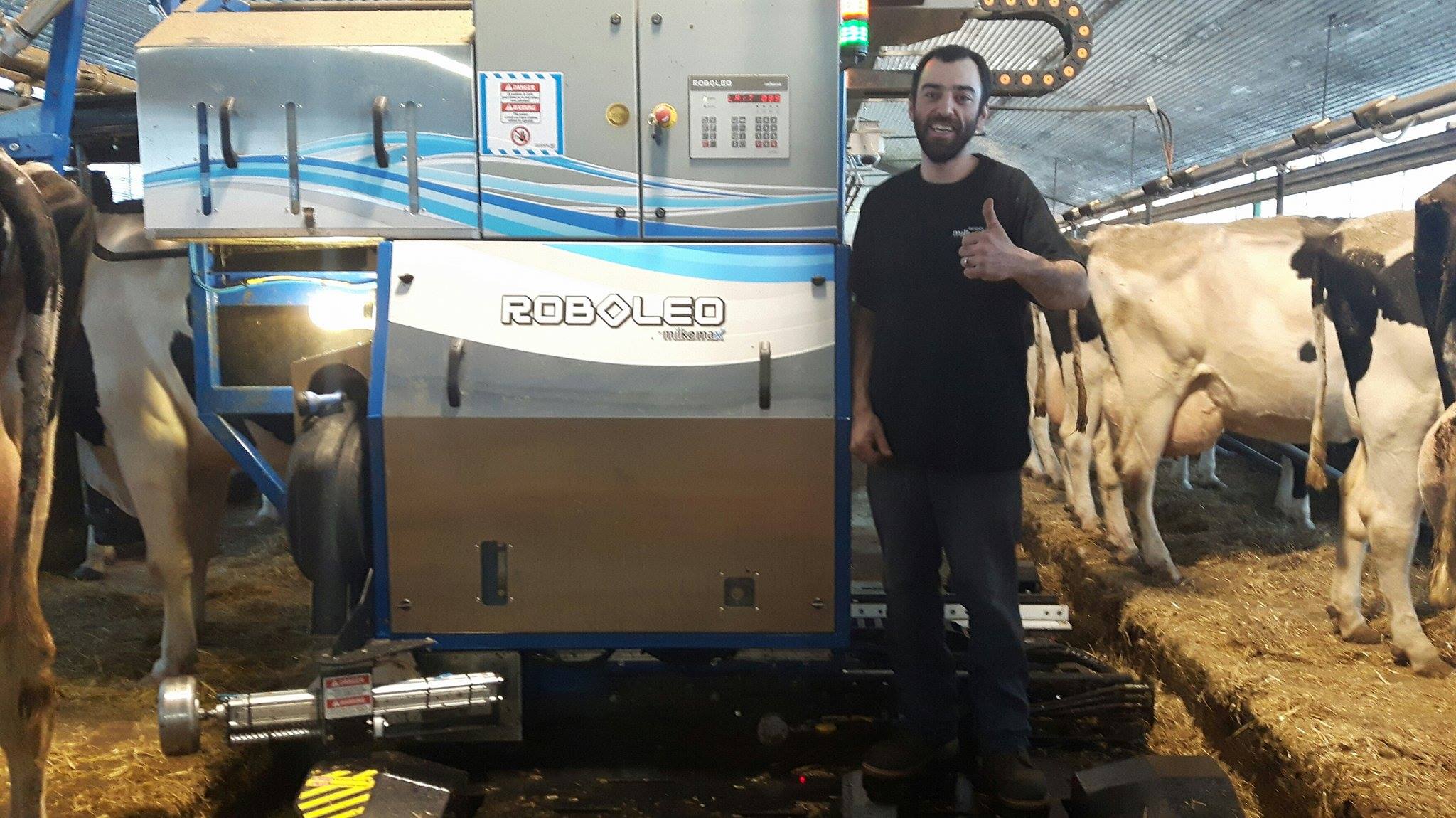 – March 28, 2017 – A FIRST IN ABITIBI: Startup of a Milkomax Tie-Stall AMS in North-West Quebec! " My cows responded extremely well to the system's startup, with virtually no loss of milk production! We feel very well taken care of, even if we are geographically far from the company." – Eric Bolduc, Bolduc […]
---
Winners of Milkomax' draw at the 2017 Quebec Farm Show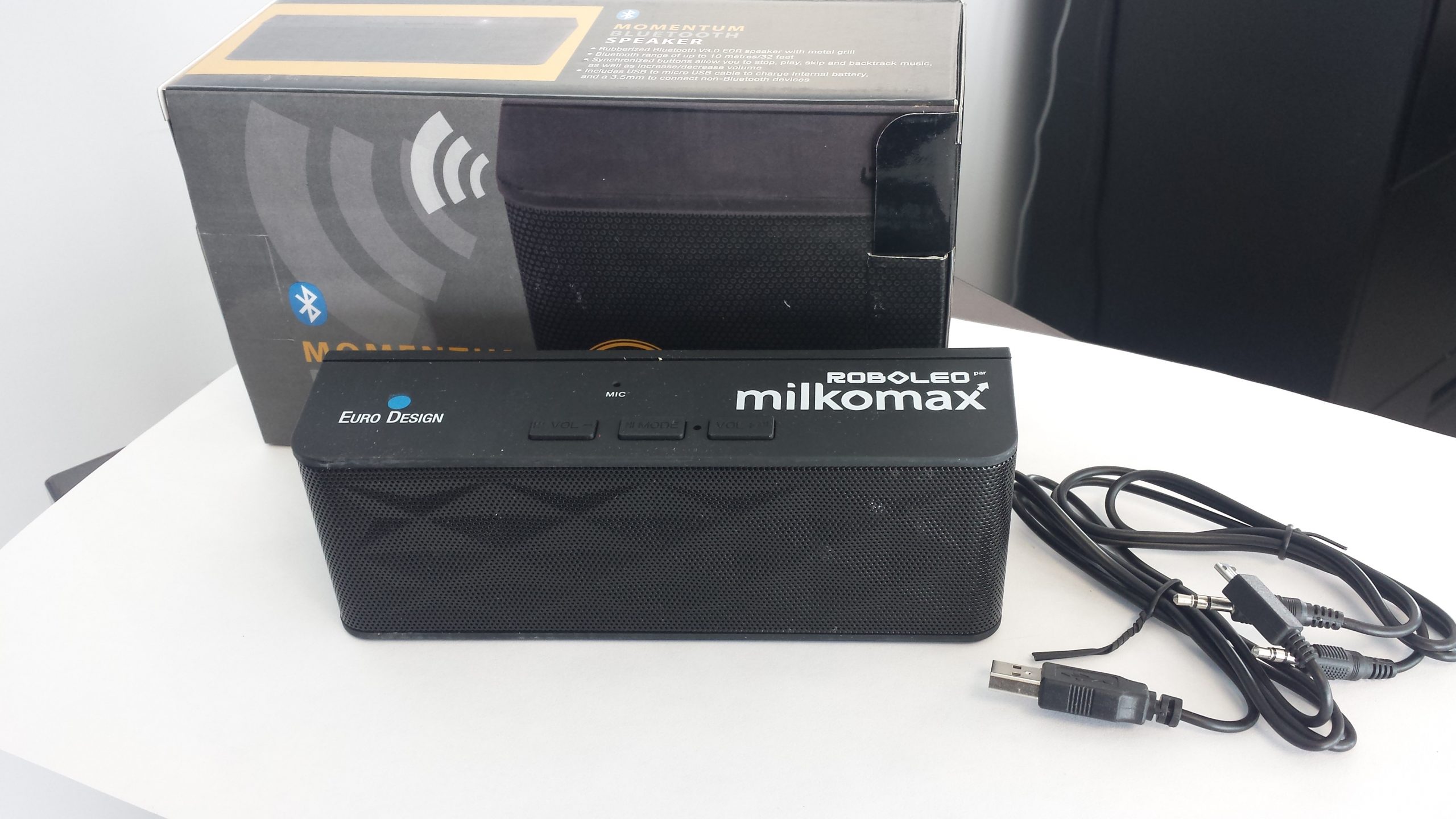 – March 27, 2017 – Congratulations to the winners of Milkomax' draw at the 2017 Quebec City Farm Show! Thank you to all the participants! Day 1 Téo Labrecque, Ferme H.D. Labrecque (Lambton region) – Winner of a bluetooth speaker Line Robillard, Ferme Desgeais Bleus inc. (Ferme-Neuve region) – Winner of a portable phone/tablet charger […]
---
Valacta training for Milkomax's team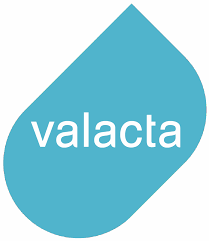 – March 9, 2017 – On March 9, Milkomax' technical team benefited from an excellent training program provided by Valacta. Our common goal: help dairy farms to maximize their herd's performance and profitability. Valacta now offers an advanced management training program for new Tie-Stall AMS owners and for more experienced operators. For more information, contact us at info@milkomax.com. […]
---