Latest news
BREAKING NEWS: First Milkomax Tie-Stall AMS sold in Japan!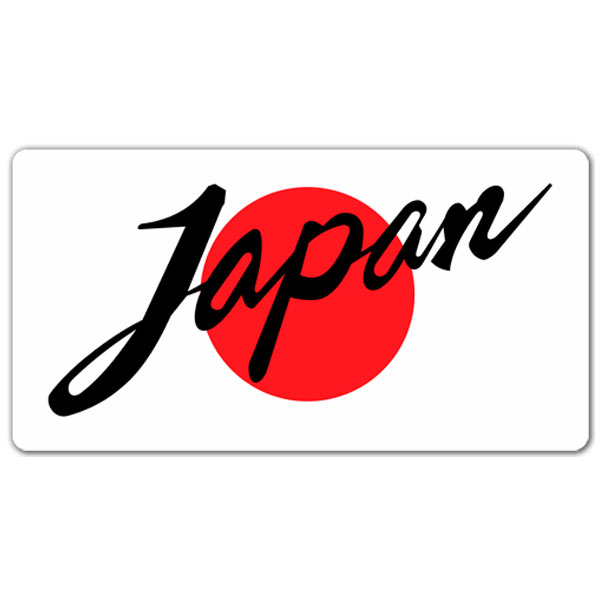 – May 9,2019 – Milkomax proudly announces the sale of a first Tie-Stall AMS in Japan! Congratulations to Sejimo Farm and our dealer Pure Line Ltd., Hokkaido province. Welcome to the Milkomax team! 😃
---
Second Fullwood M2erlin in Manitoba!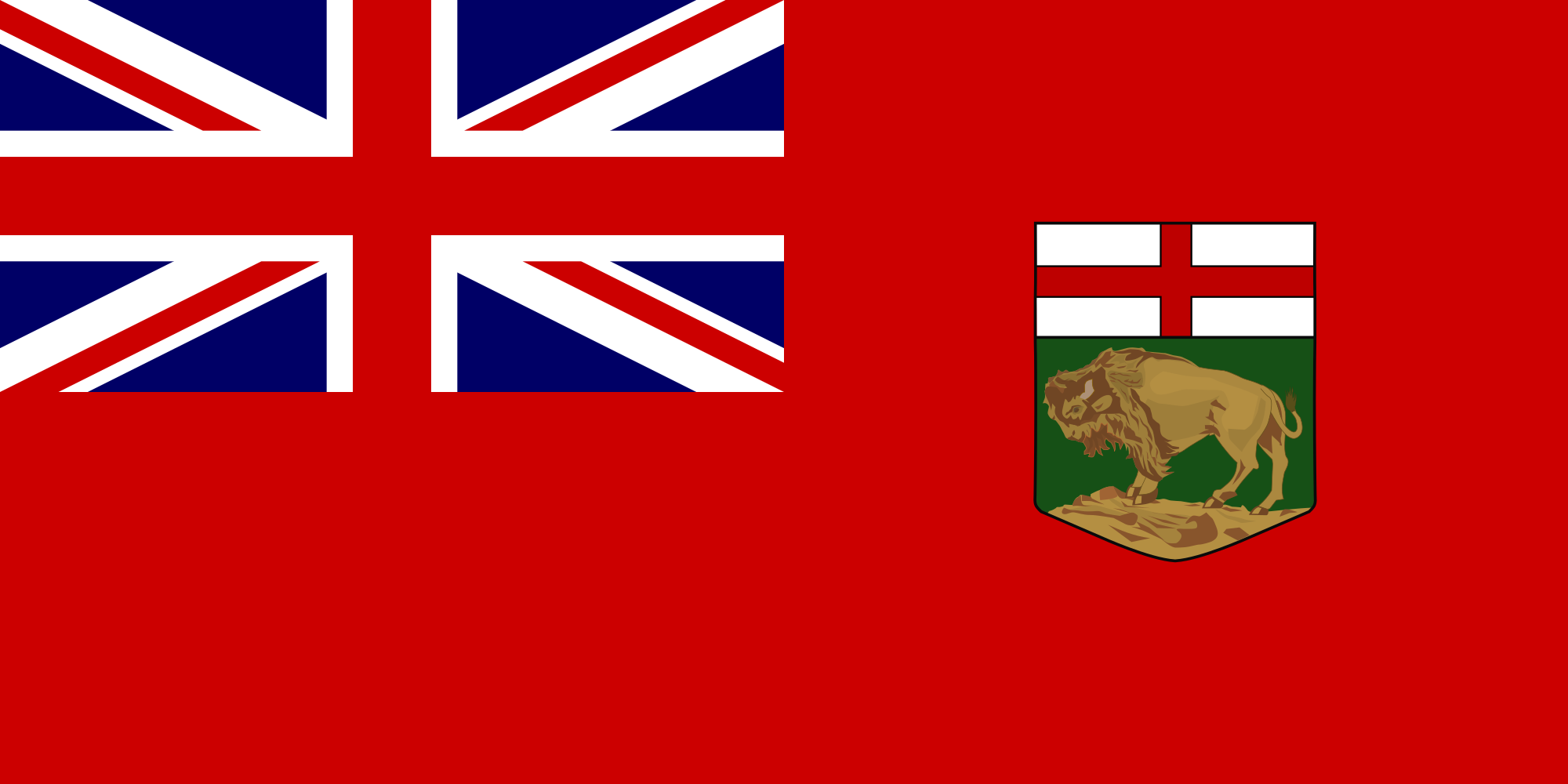 – April 15, 2019 – Already a second Fullwood M2erlin robot in Manitoba! Congratulations to our dealer Andrew Leyenhorst and Archway Dairy Solutions. 👍😀
---
M2erlin: simplicity and ultra-quiet operation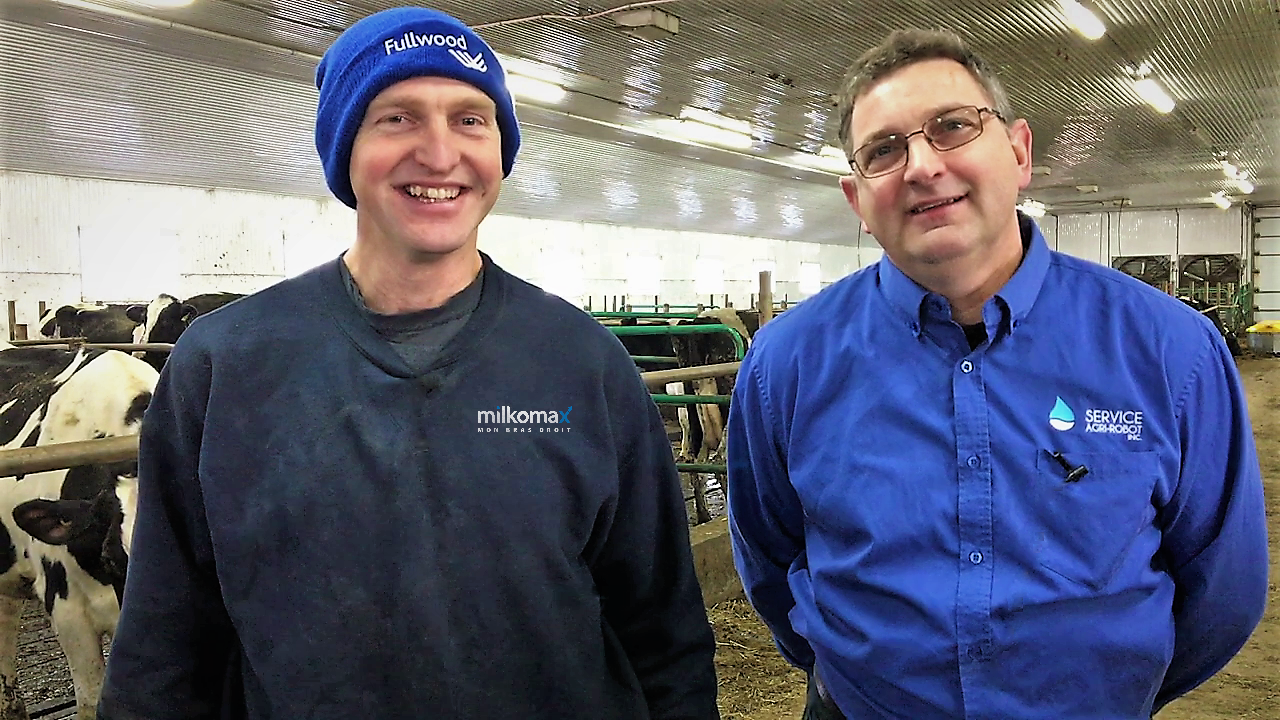 – March 19, 2019 – A new video presentation features Sylvain and Stephane Aubut from J.M.E.S. Aubut Farm speaking about the performance of the Fullwood M²erlin. An exceptional milking robot due to its dependability, simplicity, ease of maintenance and ultra-quiet operation. info@milkomax.com
---
Introducing the Fullwood M²ERLIN!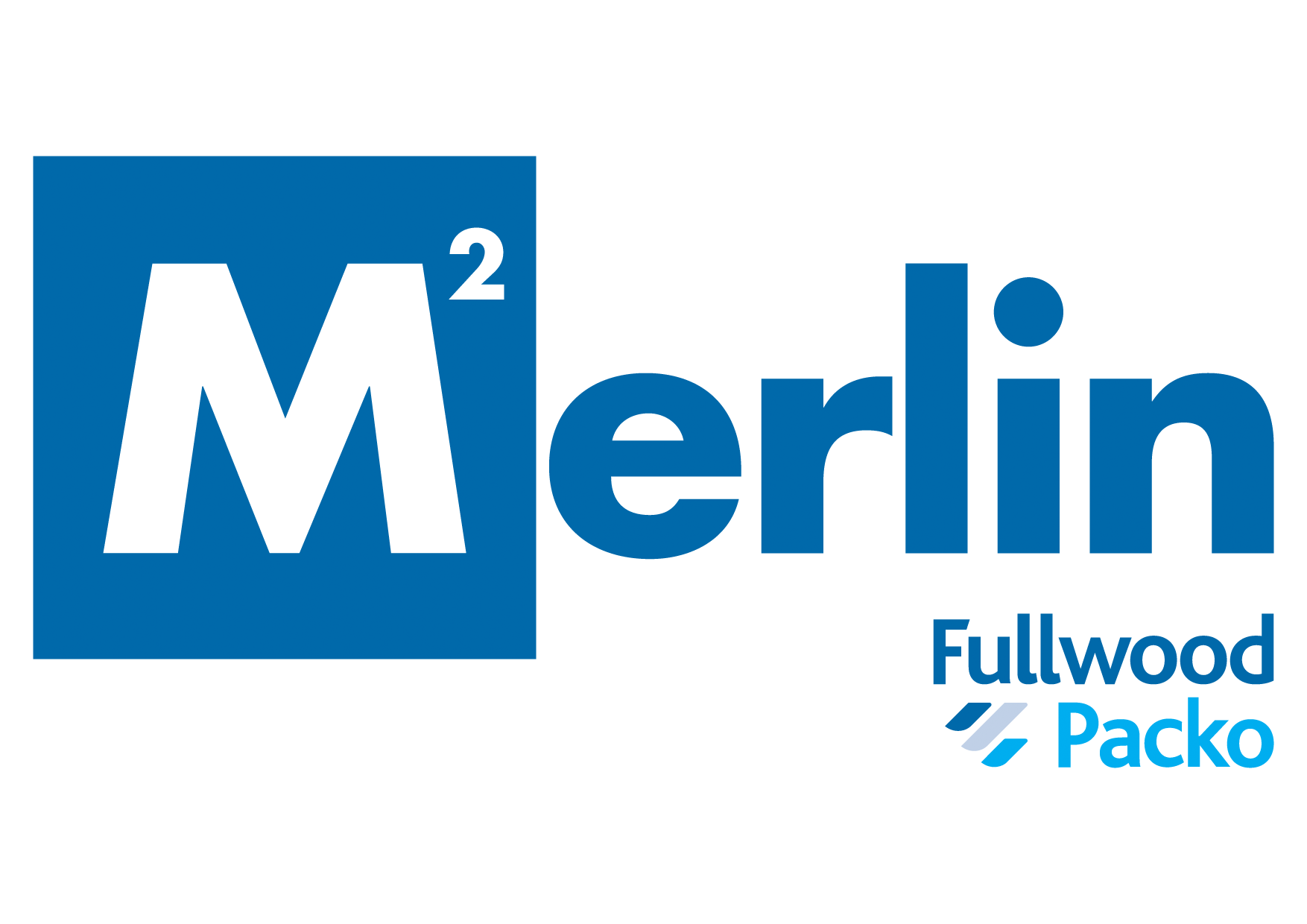 – January 1, 2019 – Introducing a new milking robot in Canada: the Fullwood M²erlin On January 1st, 2019 Milkomax annonces the introduction in Canada of a new milking robot for free stall barns. In addition to the revolutionary Milkomax Tie-Stall AMS, Milkomax now distributes the M²erlin, the latest advancement in robotic technology manufactured by the British […]
---
Milkomax is at Expo-Champs 2018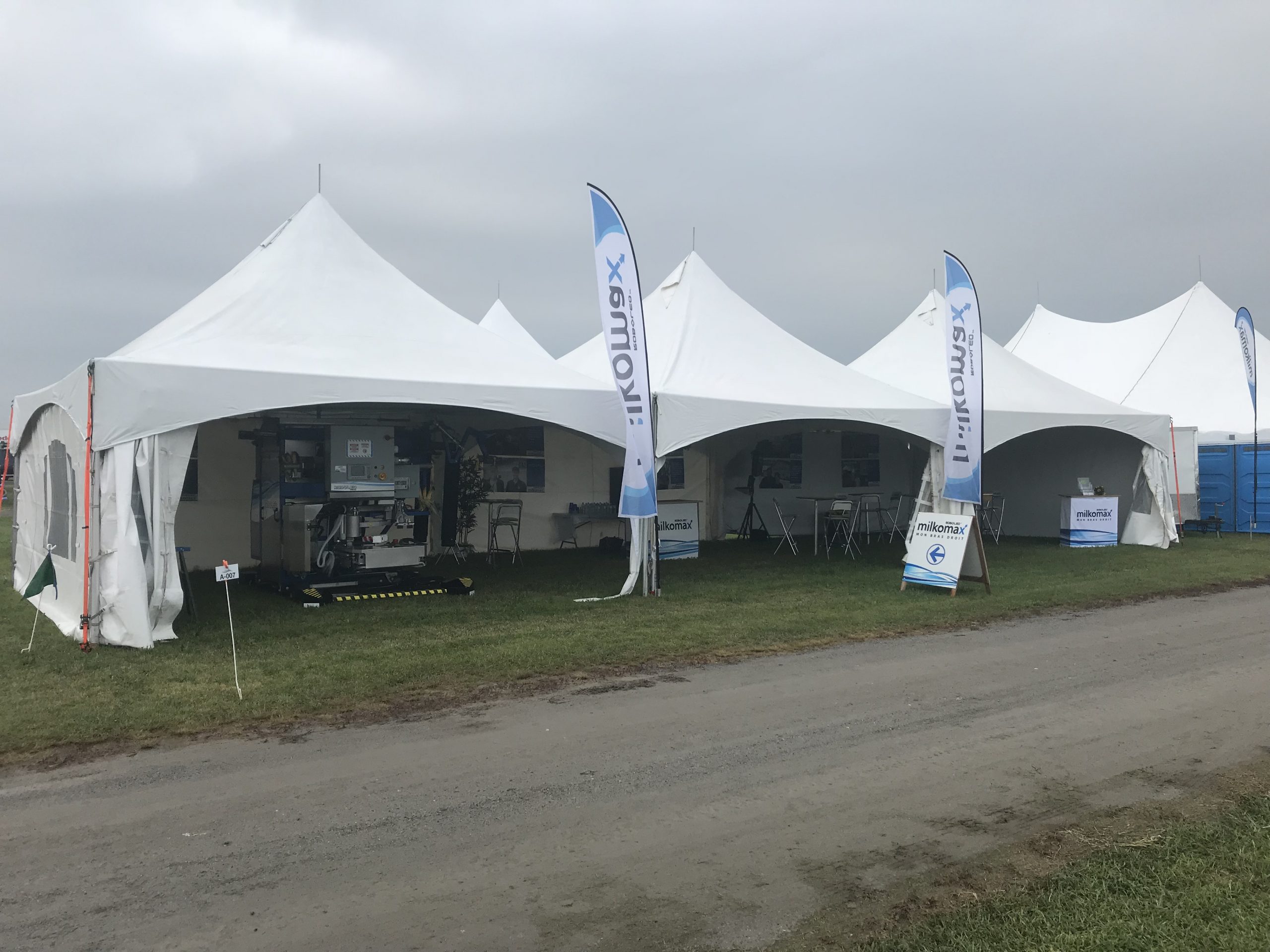 – August 28, 2018 – Milkomax will be at Expo-Champs until August 30th. Come see us to learn more about the Tie-Stall AMS – the only milking robot that can improve the profitability of your tie-stall herd! http://www.expo-champs.com/
---