Latest news
Milkomax is at Expo-Champs 2018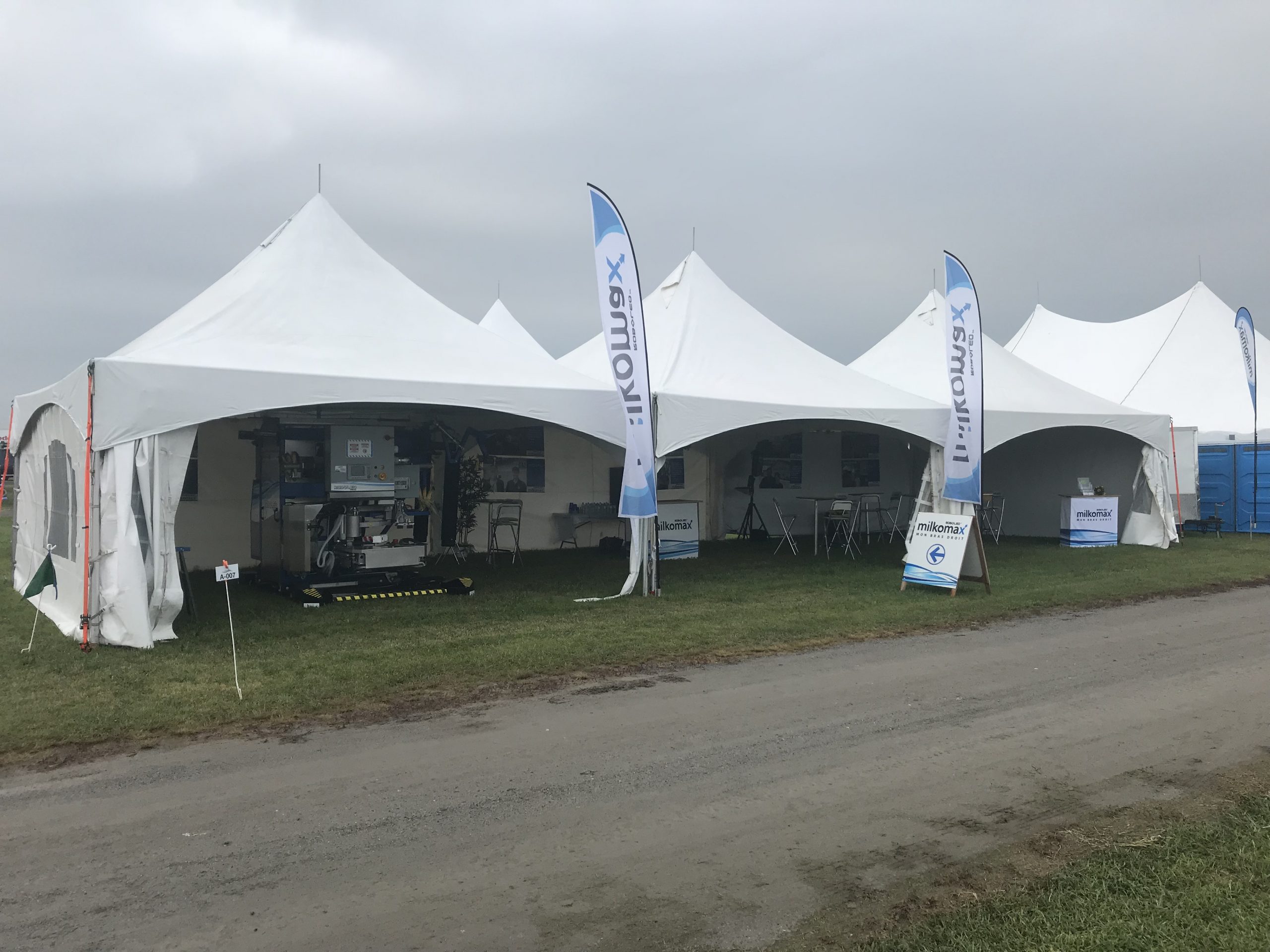 – August 28, 2018 – Milkomax will be at Expo-Champs until August 30th. Come see us to learn more about the Tie-Stall AMS – the only milking robot that can improve the profitability of your tie-stall herd! http://www.expo-champs.com/
---
Frederic Farm featured in Agrinews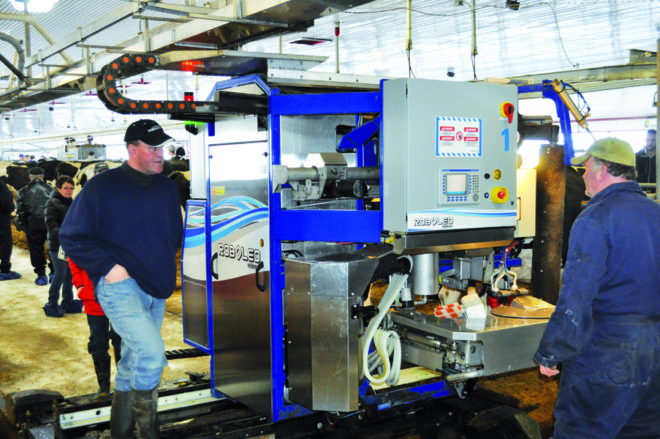 – June 15, 2018 – Frederic Farm featured in Agrinews Must read: the increase in production and success of Frederic Farm with 3 Milkomax Tie-Stall AMS is featured in the February 2018 edition of The Eastern Ontario Agrinews. [download id="2384″ template="image"]
---
Remarquable startup at Bermond Farm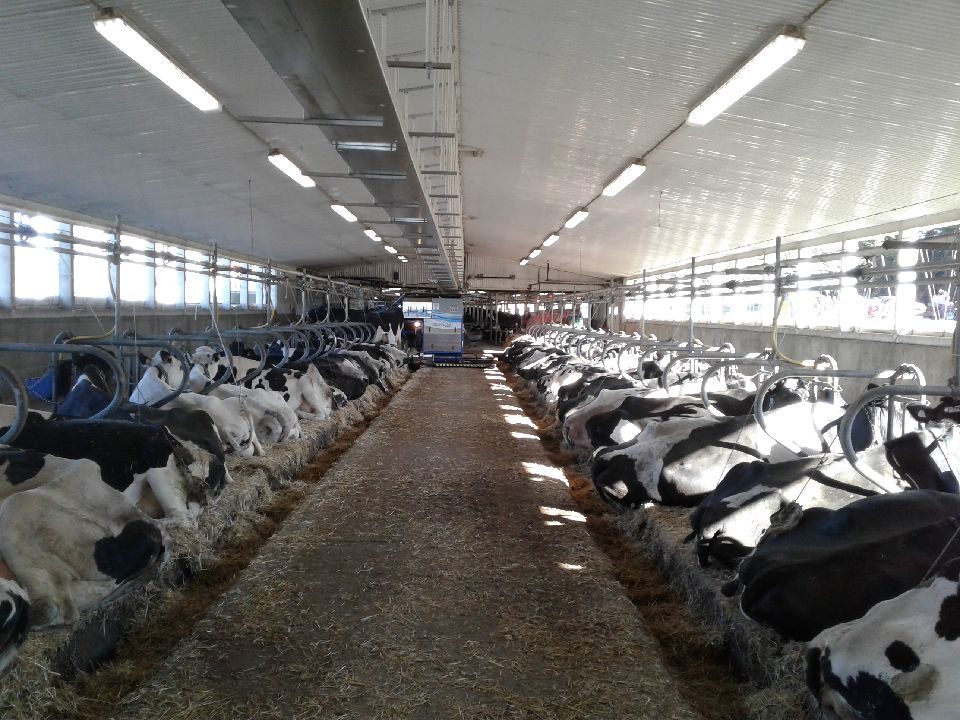 – Mai 30, 2018 – Remarquable startup at Bermond Farm Congratulations to Sylvie Emond and Denis Levasseur of Bermond Farm, in Pohenegamook (Quebec), on the startup of their Milkomax Tie-Stall AMS. Milking started on April 27 and 3 weeks later, cows are clearly very comfortable with automated milking!
---
Robotic milking just started at Ferme laitière Brodeur inc.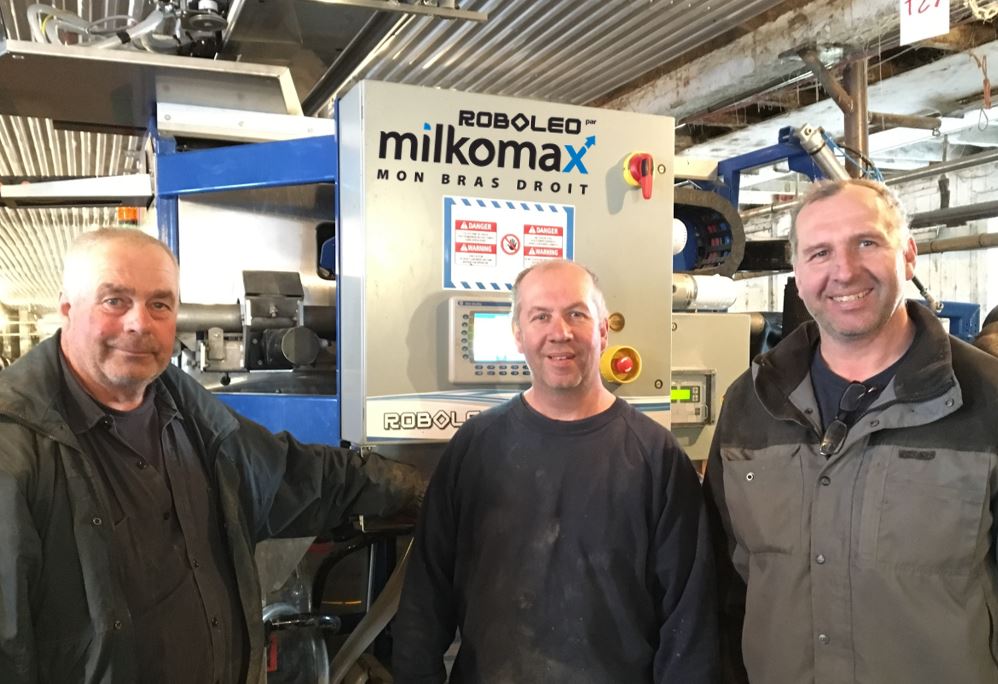 – March 27 2018 – Robotic milking is starting this week at Ferme laitière Brodeur inc. in St-Mathieu near Montreal. Milkomax is proud to welcome François, Jean-Pierre and Benoit Brodeur among the growing group of Tie-Stall AMS owners! 
---
MILKOMAX AT THE OTTAWA VALLEY FARM SHOW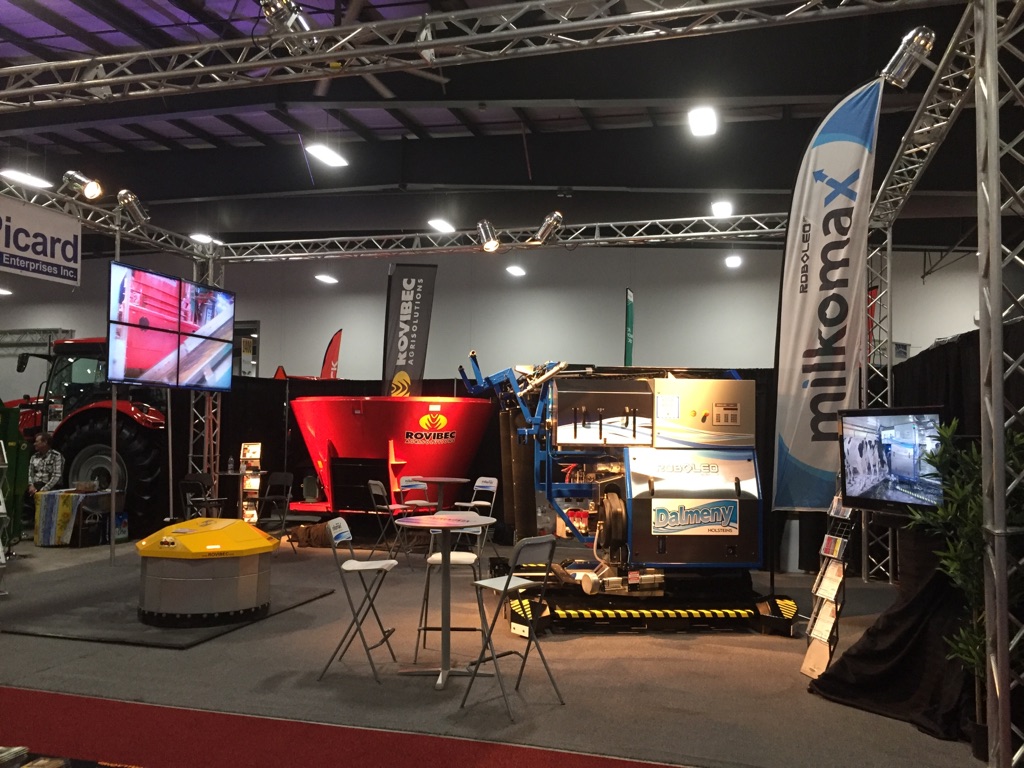 – March 13, 2017 – With a growing customer base in Eastern Ontario, Milkomax is proud to participate this year again in the Ottawa Valley Farm Show! Come meet our team to learn more about our tie-stall milking robot (booth #2202, hall 2). For more information see the official OVFS website or our facebook page.
---