Month:
February 2017
---
Saindon Farm receive the Master Breeded Award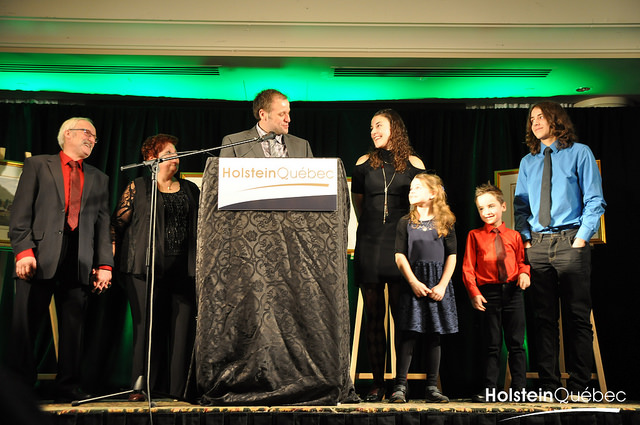 – February 24, 2017 – Congratulations to Sebastien Saindon and his team at Saindon Farm for earning the prestigious Master Breeder Award! Milkomax is proud to have 2 Tie-Stall AMS contribute to your outstanding success!
---
Training day for Milkomax customers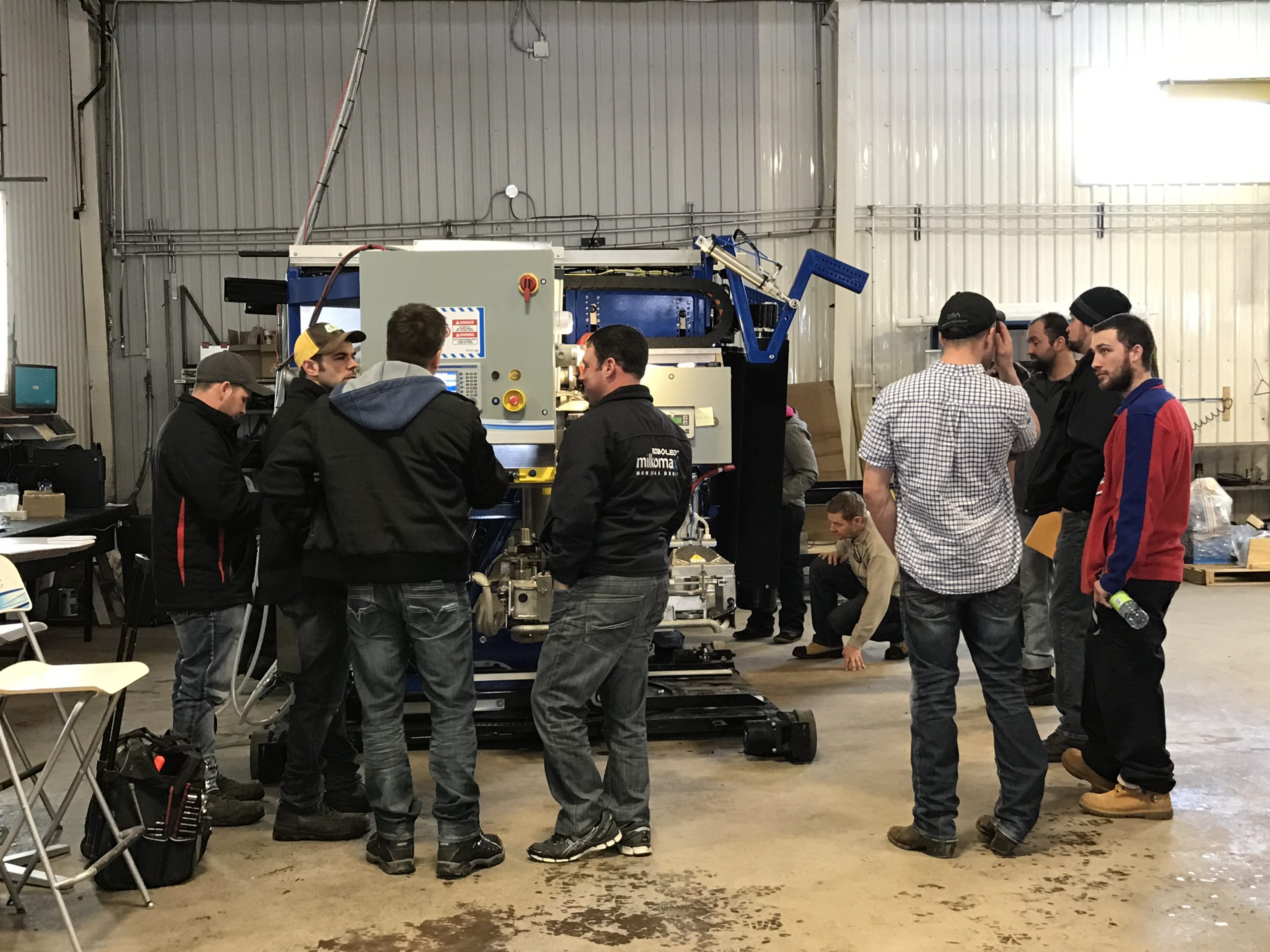 – February 14, 2017 – On February 13 and 14 2017 a group of Milkomax customers received an in-depth training on the operation of their Tie-Stall AMS. This 2 day technical course helps robot owners to perform many maintenance tasks and to optimize the operation of their AMS.
---