Month: February 2016
---
Du Cordon Farm in St-Guillaume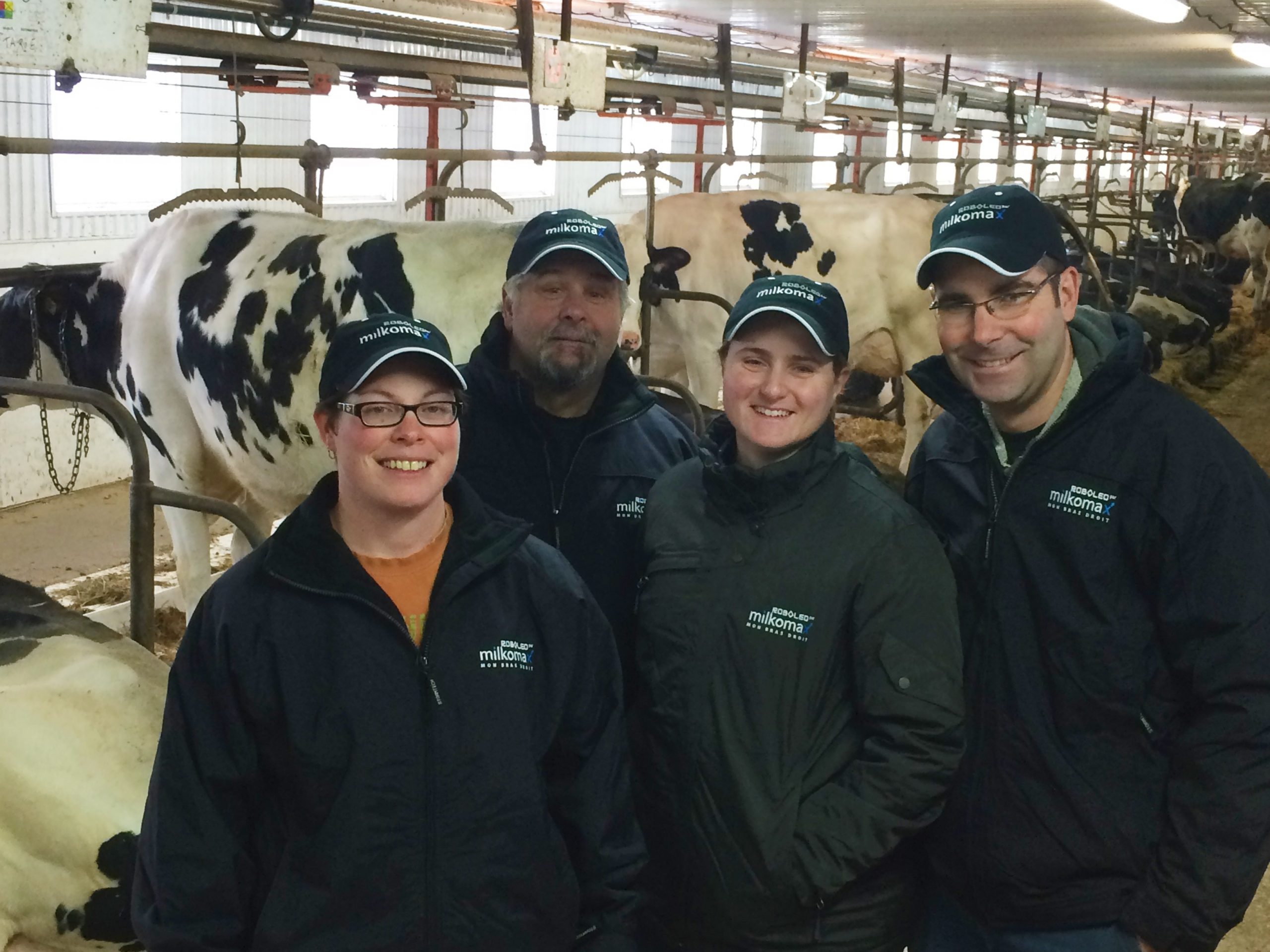 – Ferbrurary 24, 2016 – Milkomax is proud to announce the upcoming installation in June of a Tie-Stall AMS at Du Cordon Farm in St-Guillaume, Quebec. Congratulations to Karine, Martin, Audrey and Hugues Laforce!
---
Cloverview Farm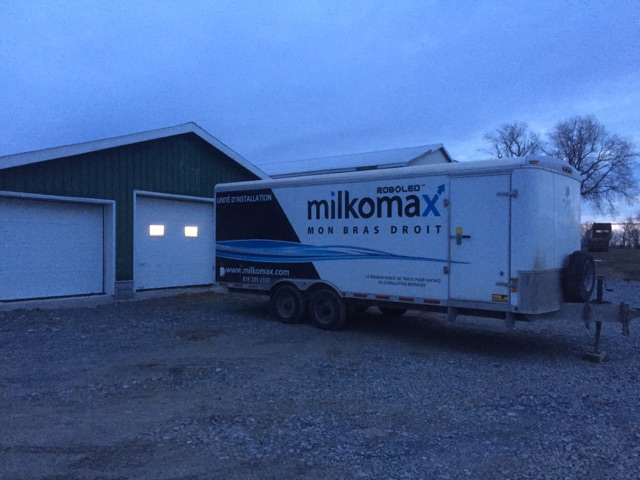 – February 22, 2016 – Installation work continues at Cloverview Farm (near Kingston, Ontario) with Milkomax and Dairymax personel busy with the necessary setup and connections. Startup is coming soon!
---
Cloverview Farm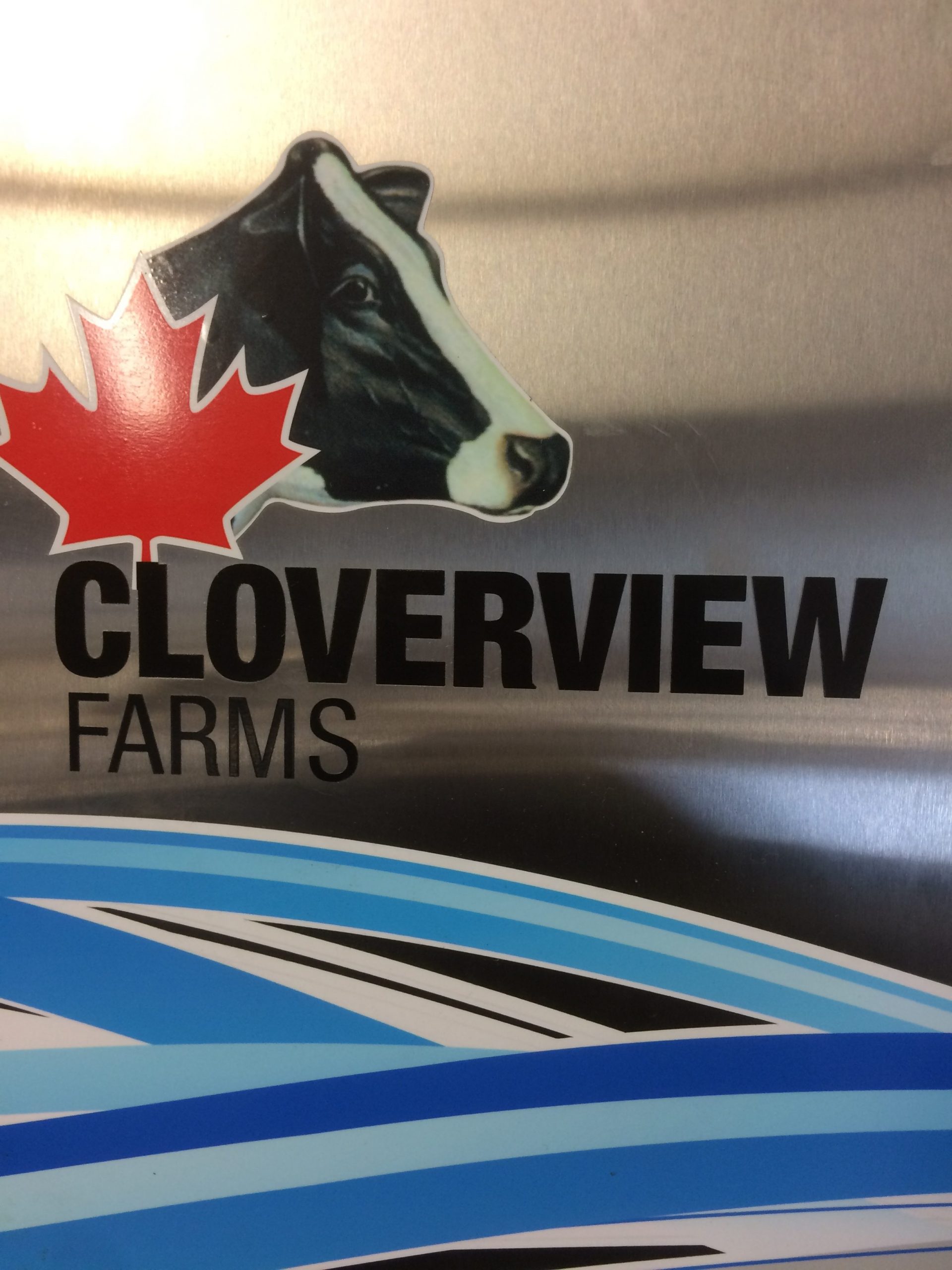 – Februrary 19, 2016 – It's a dream come true for the Sonneveld brothers, their family and friends as 2 Roboleos were delivered this week to Cloverview Farm near Kingston, Ontario!
---
Colina Farm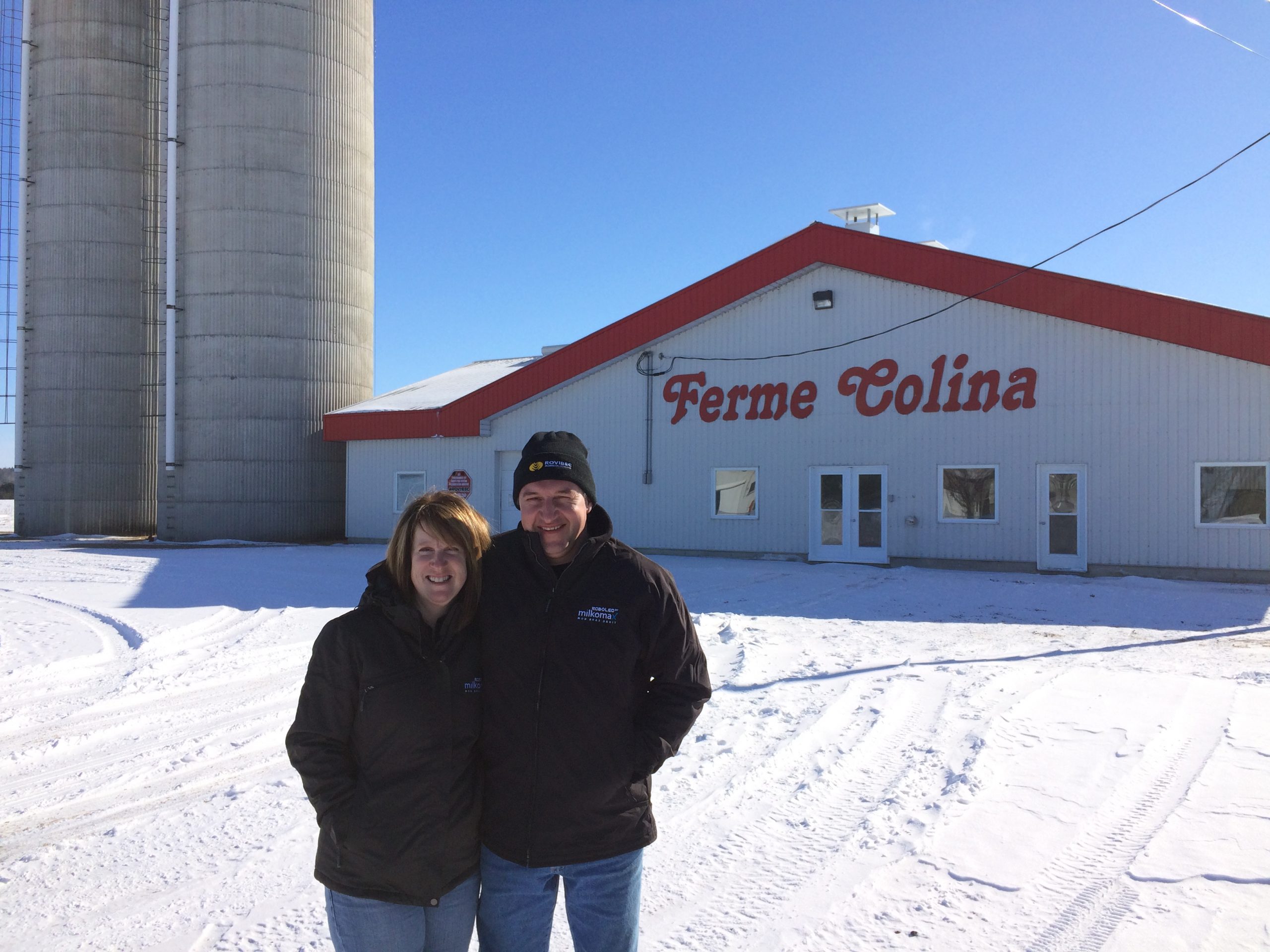 – February 17, 2016 The Milkomax family keeps growing: congratulations to Line Rousseau and Colin Robert from Colina Farm (Baie-du-Fèbvre, Quebec) who will get their Tie-Stall AMS in April 2016!
---
Ottawa Valley Farm Show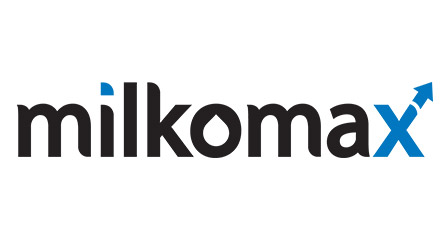 – February 15, 2016 – Milkomax will be at this year's Ottawa Valley Farm Show March 8, 9 and 10. Mark your your calendar and come see us at booth #13. Link : http://www.ottawafarmshow.com/
---