Month:
January 2016
---
Quebec City's annual farm show
– January 25, 2016 – Come see us at Quebec City's annual farm show, from Thursday the 28 to Saturday, January 30 (salon E, kiosk 55)! You will see our tie stall AMS on location and meet many of our customers. (ExpoCité, 250 Boulevard Wilfrid-Hamel, Québec, QC, G1L 5A7) Link : http://www.salondequebec.com/
---
Giard Farm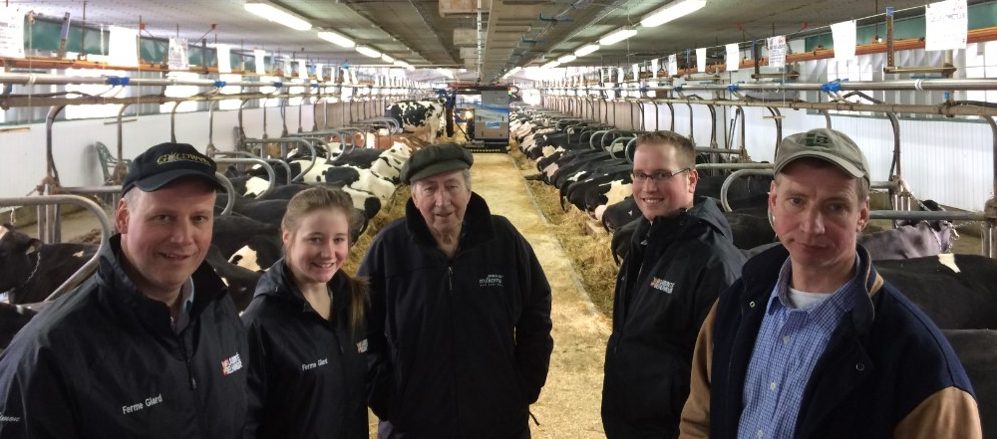 – January 19, 2016 – A great day for the next generation of dairy farmers from Guelph University coming to see a Tie Stall AMS in operation. Milkomax wishes to thank Sabrina Van Schyndel for organizing
---
Milkomax congratulates team Normence Farm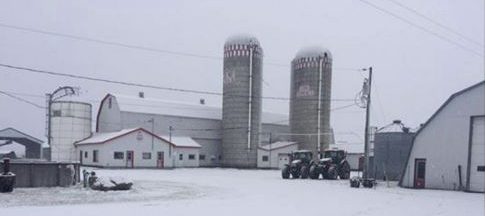 Congratulations to Isabelle Brûlé and the whole team at Normence Farm for reaching an average of 10,000 kg of milk. Milkomax is proud to contribute to your success!
---